I'm pleased to announce that the Toronto Regional Real Estate Board (TRREB) is offering scholarships to graduating high school students.
Since the program's inception in 2007, we have awarded $200,000 to 50 deserving students.
This year, there are eight awards:
2 x First Place Awards ($5,000 each)
2 x Second Place Awards ($2,500 each)
2 x Third Place Awards ($2,000 each)
2 x Fourth Place Awards ($1,500 each)
To qualify, students must demonstrate excellence in many areas and write an essay about a timely topic.
This year's topics focus on generational wealth transfer from parents to their children and residents leaving downtown cores as working from home became the new normal.
The deadline is Friday, March 25 at 3:00pm!
If you know of a deserving student who meets these requirements, please have them submit their application soon.
Do you have questions about the market?
Call me at (416) 276-4895.
---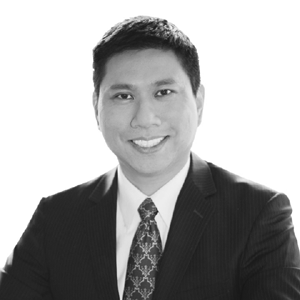 Are you looking for the hardest
working agent in the GTA?
I am always available!
I look forward to working with you now or in the future…
LAWRENCE MAK
Real Estate Broker
EXP Realty, Brokerage
(416) 276-4895
Homes@LawrenceMak.com
---