As you may have heard, there is a new "Stress Test" that will be taking place on June 1, 2021.
I had the opportunity to ask Chris Molder, a mortgage broker from Tridac Mortgage, about the changes and how it affects home buyers.
The stress test increased from 4.79% to 5.25% and now affects both insured and uninsured mortgages.
So if you need a mortgage of $1,000,000, your purchasing power could be reduced by about $50,000.
The real estate market should still be very strong because this change only affects buyers who are already at their maximum borrowing capacity.
Is now the right time to buy? Contact me and let's have a chat.
Call (416) 276-4895!
---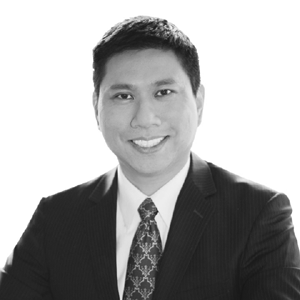 Are you looking for the hardest
working agent in the GTA?
I am always available!
I look forward to working with you now or in the future…
LAWRENCE MAK
Real Estate Broker
EXP Realty, Brokerage
(416) 276-4895
Homes@LawrenceMak.com
---