Many people are frustrated with the fast-moving real estate market in Toronto, but imagine if you bought a house and on closing day, someone else buys it!
According to an article in the CBC, this is what happens in the UK because of their antiquated real estate laws.
In London, there is no such thing as a "firm deal"!
So up until closing day, Sellers can have a change of heart and go with another Buyer.
Fortunately, we don't have to worry about those issues here in Toronto. Sure, deals can still fall apart here, but we have contracts to protect both sides from this happening.
Whether it's a large deposit to deter a Buyer from walking or a judge forcing the homeowner to sell, we have a good real estate system here.
Questions about the market?
Call me at (416) 276-4895.
---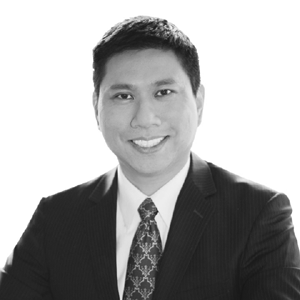 Are you looking for the hardest
working agent in the GTA?
I am always available!
I look forward to working with you now or in the future…
LAWRENCE MAK
Real Estate Broker
EXP Realty, Brokerage
(416) 276-4895
Homes@LawrenceMak.com
---