The numbers for January were staggering!
The average price for a home in the GTA is now $1,242,793, which is up +28% from last year.
I personally think a lot of buyers made a New Year's Resolution to get into a new home in 2022 so the numbers reflect this.
Supply was limited in January and houses around the GTA routinely had offers of 20 or 30 on offer night..
As more houses come up for sale, I'm expecting this to ease off a little bit. By this, I expect the appreciation to increase at a slower pace.
I DON'T mean, "prices will drop by 20%!"
Well, that may still happen, but I would expect that would be due to the numerous laws that the governments are currently thinking about.
Do you have questions about the market?
Call me at (416) 276-4895.
Real Estate Report – January 2022
---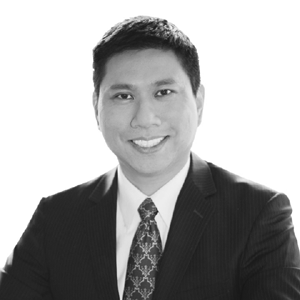 Are you looking for the hardest
working agent in the GTA?
I am always available!
I look forward to working with you now or in the future…
LAWRENCE MAK
Real Estate Broker
EXP Realty, Brokerage
(416) 276-4895
Homes@LawrenceMak.com
---