From the Mak Family…
How I saved 3 hours a week!
NTM plays Rep Soccer so like many sports, that comes with a lot of time commitment for both himself and the parents!
That's 1 game and 2 practices every week. (And in the Summer Soccer Season, there are 3 practices!)
We love watching him play the games, but honestly, many practices are just running drills and scrimmages.
So when a friend suggested that we look into car-pooling, we jumped at the idea.
I messaged the parents and got a LOT of responses back!
One of the boys was near our house. So we arranged to drive on Mondays and they drive on Wednesdays.
And with that simple change, one evening per week was freed up!
I highly recommend finding someone on your kid's team and try it!
---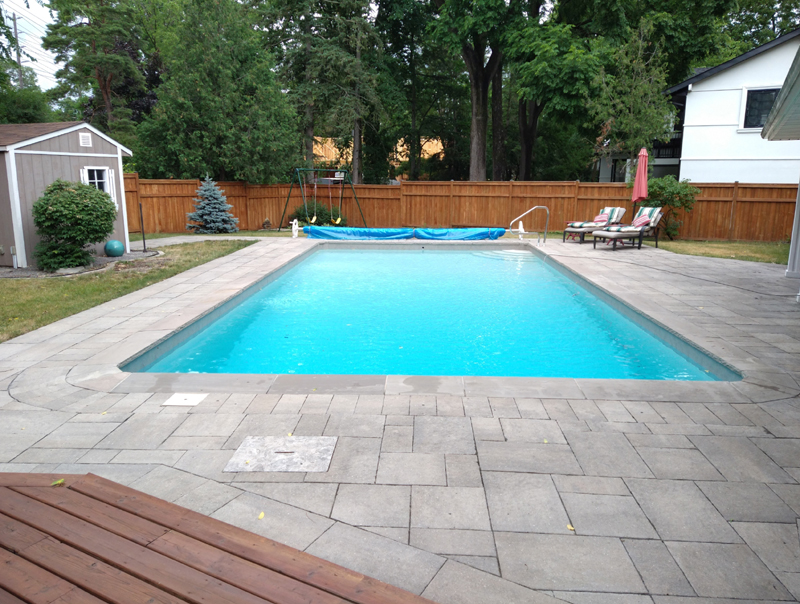 Our House Buying Story (Part #1)
Buying a house can be exciting and nerve-wracking. As a real estate agent, I've given plenty of advice to my clients over the years, but sometimes theory and practice can be two very different things! Through this series, I will share my first-hand experience and the lessons I learned along the way!
Did we make a big mistake?
When we moved into Lorne Park, Mississauga, we chose a house that was literally across the street where our son, NTM, would start Junior Kindergarten. It was a great school and he really enjoyed it there.
As he neared his last year at the school, we were on the look-out for the next house. There was no particular rush, so we spent a couple of years visiting every new home that came on the market. And even tried to put an offer on a house that wasn't on the market!
We were searching for something specific. I wanted a Colonial-style house with more room than our existing house. While my wife, Tina, wanted a house that she could re-design from scratch. It was a challenge finding something that fit both our needs and budget.
We looked into building an extension or maybe a custom build, but that had too many financial risks and from what I hear, it turns your Family Life upside-down.
Plus, I'm a realtor, so you know, maybe I should put on my Big Boy pants and just GO AND DO MY JOB!
The main problem with our requirements was that many homes were partially or fully renovated. For example, if a homeowner spent $50k upgrading the kitchen, and Tina wanted to build a new one, then we would be taking $50k of value and throwing it out to the curb!
That kind of math didn't sit well with me and so our search continued.
Then one day, a house came up. Our house came up.
On the outside, it was a larger home with the style I liked. On the inside, it hadn't been renovated for decades, so we wouldn't be destroying much of the value if Tina wanted to refresh anything.
Plus, I felt it was underpriced, so that's a bonus too!
To me, it was a 10 out of 10. This was it! Then I walked to the backyard and saw the pool. Suddenly it turned into an 11 out of 10!
The thing is, we never wanted a pool. With all of the safety concerns for kids and costs for maintenance, we explicitly filtered out houses with pools. Yet this one, for some reason, spoke to us and we had to have it.
We put an offer on Day #0 before anyone got a chance to see it (and before it was sent out in the daily emails) and then our offer got conditionally accepted.
The Lesson:
Know what you are looking for.
In my buying process, I always suggest having "Discovery Tours" to see what kind of house is out there for your price range.
If you are seeing houses for the first time and see the "Perfect House", how do you know it's right for you or that it's not overpriced?
But if it's your fifth time out, you've already seen 15 other homes and lost offers on two of them, now you have much more confidence about your purchase.
So with a lot of preparation and little luck, we finally found the house we were looking for.
Stay tuned for Part #2 in our journey.
Questions about your real estate situation?
Call me at (416) 276-4895.
---
JUST LISTED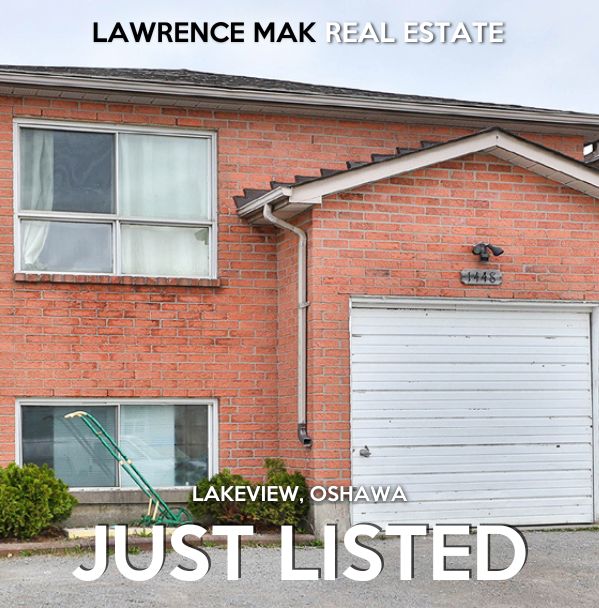 Asking: $700,000
Rent: $3,500+ / month
Discover the possibilities of this versatile detached home in the desirable Lakeview community.
With 6 bedrooms and 2 kitchens, this home offers plenty of space for a growing family or an investor looking for rental income.

Officially registered as a 2-unit house with the City of Oshawa. Existing tenants contribute more than $3,500 / month to the owner's mortgage.
---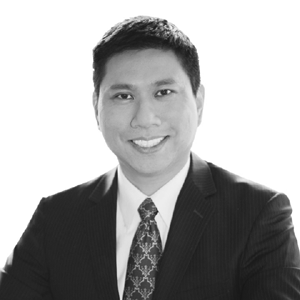 Are you looking for the hardest
working agent in the GTA?
LAWRENCE MAK
Real Estate Broker
EXP Realty, Brokerage
(416) 276-4895
Homes@LawrenceMak.com