In April 2022, the average home sold for $1,254,436.
This is down -3.5% from last month, but up +15.0% from last year!
There were 8,008 sales in April which is 41.2% lower than in 2021.
So what does this mean for you?
If you're buying…
This is an excellent opportunity to get what you want without as much competition. Possibly at a discount!  
And for the Buyers who don't want as much risk, conditions such as financing and home-inspection are getting accepted again!
If you're selling…
Unless you have the right kind of property, aiming for multiples offers is likely not the right strategy. In fact, it hasn't been the right strategy since early March! 
Too bad a lot of Sellers and agents still haven't properly adjusted – which means there are opportunities out there for a lot of Buyers.
Do you have questions about the market?
Call me at (416) 276-4895.
Real Estate Report – April 2022
---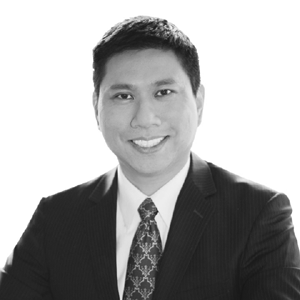 Are you looking for the hardest
working agent in the GTA?
I am always available!
I look forward to working with you now or in the future…
LAWRENCE MAK
Real Estate Broker
EXP Realty, Brokerage
(416) 276-4895
Homes@LawrenceMak.com
---