From the Mak Family…
Happy Mother's Day!
I hope everyone had an amazing Mother's Day.
We celebrated by going to a scrumptious buffet with our family at Niagara on the Lake.
We were all quite full from the meal and it was a gorgeous day for some family photos!

---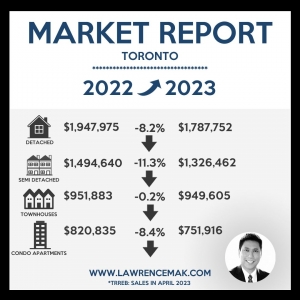 The Toronto Real Estate Market
In April 2023, the average home sold for $1,153,269.
This is up +4.0% from last month and down -8.1% from last year.
There were 7,531 sales in April which is -5% lower than in 2022.
What's Happening Out There?
The market has definitely heated up and we're in the middle of the Spring Market, with multiple offers everywhere – from condos to detached homes.
I expect this to last until at least June 7th, when the Bank of Canada will give their outlook and we see if rates go up, down or stay the same.
As the interest rate has held steady for the past few months, Buyers have had a lot more confidence.
We can see these effects from both the average selling price as well as the volume of homes sold.
Questions about your real estate situation?
Call me at (416) 276-4895.
---
JUST SOLD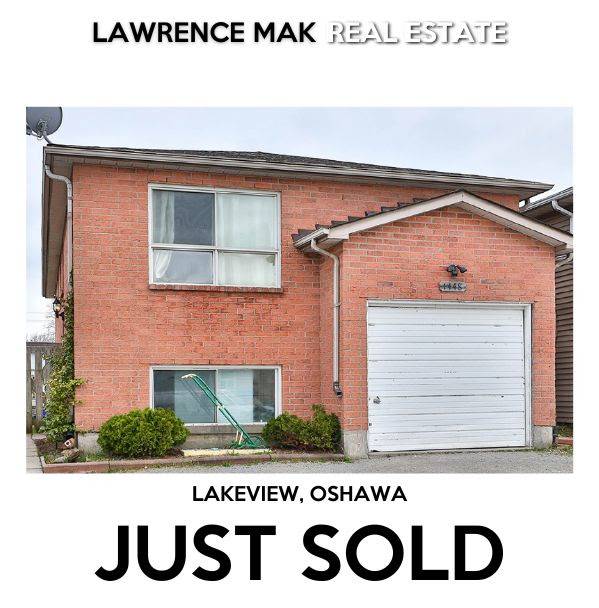 Congrats to K who recently sold her investment property.
Selling a tenanted property is never easy because we aren't able to "stage and market" in the best way to attract the most buyers and money.
Still, I'm very pleased that we were able to sell this property with multiple offers and terms that worked out for the Seller.
Want to sell your home?
Call me at (416) 276-4895
---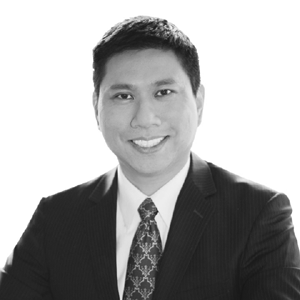 Are you looking for the hardest
working agent in the GTA?
LAWRENCE MAK
Real Estate Broker
EXP Realty, Brokerage
(416) 276-4895
Homes@LawrenceMak.com