In December 2021, the average home sold for $1,157,849 which is up +24% from last year. This is with 3,232 active listings versus 7,892 in the previous year.
The drop may be because homeowners already sold their houses in November or perhaps they are waiting for January.
Still, 2021 had a record 121,712 sales, showing that the real estate market has been very active during the Pandemic.
For 2022, I'm expecting a crazy Spring with limited supply and a lot higher prices.
Of course, this assumes the government doesn't intervene as it did in 2017.  As you may remember, when they introduced the Foreign Buyer's Tax, it temporarily crashed detached homes in Toronto by $400k over a 4 month period.
If they introduce any new laws or taxes, I really hope they consider all aspects of the change instead of a quick tax-grab or positioning for votes.
Questions about the market?
Call me at (416) 276-4895.
---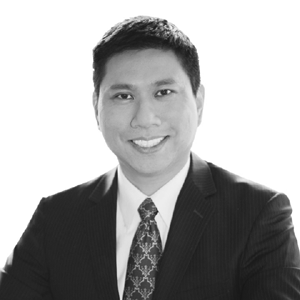 Are you looking for the hardest
working agent in the GTA?
I am always available!
I look forward to working with you now or in the future…
LAWRENCE MAK
Real Estate Broker
EXP Realty, Brokerage
(416) 276-4895
Homes@LawrenceMak.com
---