From the Mak Family…
For the Family Day Weekend, we went to the Wayne Gretzky Estates in Niagara-on-the-Lake for some skating.
Saturday was a little warm so the ice melted and became unsafe. The rink closed right when we got there so NTM got a little disappointed.
Fortunately, there was skating at the Mississauga City Hall and we were able to have a great time.
I personally haven't skated for about 20 years, but it slowly came back to me and I'm happy to report I didn't fall at all.
I hope everyone else had an amazing weekend with the family.
---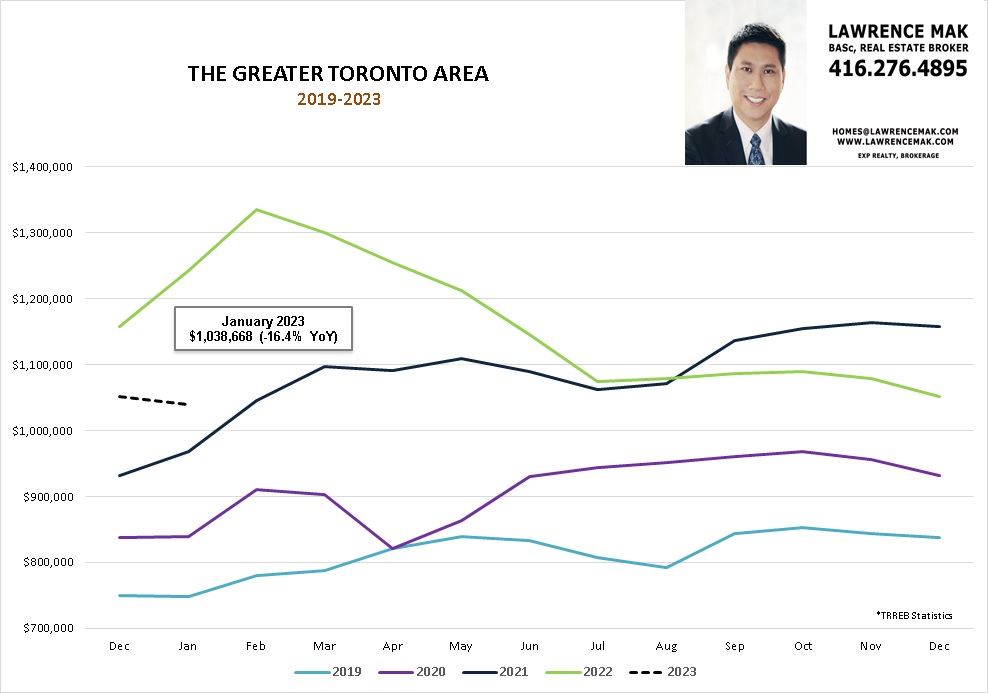 The Toronto Real Estate Market
In January 2023, the average home sold for $1,038,668.
This is down -1.2% from last month and down -16.4% from last year.
But have we reached the bottom?
With the recent announcement of slowing inflation and possibly a slow-down in interest rate hikes, buyer sentiment seems positive!
In a recent home one of my clients were looking at, there were 18 offers and it sold for more than $200k over asking!
I think we'll know a lot more by the next rate announcement, but unless something drastic happens, I have a feeling it will be much busier than it has been in a while.
So what does this mean for you?
If you're buying…
I think there is opportunity out there.  But first, check your finances and make sure you can comfortably afford what you are buying!
The interest-rate has taken many people by surprise so just make sure you have the financial cushion in case something unexpected happens.
If you're selling…
If you can put your home quickly on the market, you should get a lot of activity because there isn't much supply and many Buyers have a 90-day hold on the pre-approval.
In the last while, many Sellers didn't put their house for sale so there wasn't much available.
However, fast forward a month or two, and if there's suddenly a lot of homes for sale, then you will be competing for the same pool of buyers and you won't get as high of a price.
 Questions about your real estate situation?
Call me at (416) 276-4895.
---
JUST LISTED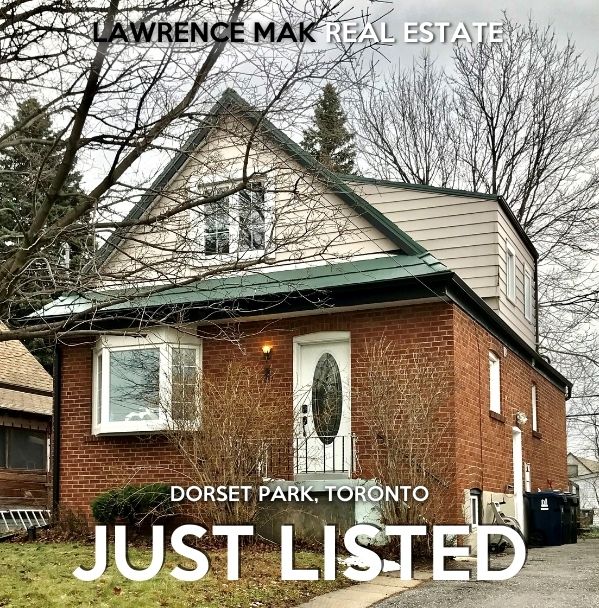 Asking: $1,000,000
This versatile home is located near Kennedy and Lawrence, just a short walk to public transportation.  With 4 bedrooms, 3 kitchens and 3 separate entrances, there is a lot of space for your extended family. There are currently 3 tenants in the home who contribute $4,130  / month to the owner's mortgage. For a private showing, please call (416) 276-4895.
---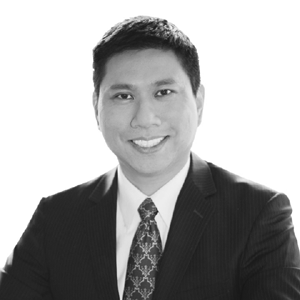 Are you looking for the hardest
working agent in the GTA?
LAWRENCE MAK
Real Estate Broker
EXP Realty, Brokerage
(416) 276-4895
Homes@LawrenceMak.com