In March 2022, the average home sold for $1,299,894.
This is down -2.6% from last month, but up +18.4% from last year!
There were about 11,000 sales in March which is a lot lower than in 2021, when there were 15,628 homes sold.
Detached homes are down from last month.  Condos are slightly up but not significantly.
The few Sellers that were aware of the trend likely cashed in as soon as they got a decent offer.  I'm seeing a lot of conditional offers (including on one of my properties) and there are a lot of re-lists and price changes so we'll see how April turns out.
I think another interest rate hike is coming up shortly and one or two hikes shouldn't affect things too much.  However, if there are a lot of rate hikes expected, I think the public will be very concerned about their purchasing power and it may reflect that in the market. 
Do you have questions about the market?
Call me at (416) 276-4895.
Real Estate Report – March 2022
---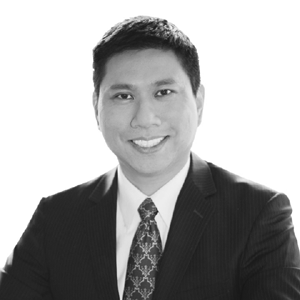 Are you looking for the hardest
working agent in the GTA?
I am always available!
I look forward to working with you now or in the future…
LAWRENCE MAK
Real Estate Broker
EXP Realty, Brokerage
(416) 276-4895
Homes@LawrenceMak.com
---