From the Mak Family…
Soccer, Soccer, Soccer!
NTM made it on his school's soccer team and so we recently got the chance to watch him play in a tournament, where their school placed first!
It's been a pretty busy month since we also enrolled him into Summer house-league soccer and he still plays on the Rep team.
On his Rep team, I would say he's probably in the middle – not the best player on his team and not the worst.
It's hard to see improvement as the weeks go by, but when I watched him play in the other games, he definitely has a lot more experience and comfort on the field than in previous years.
I just find it funny. I didn't really notice him growing up because I see him every day, yet, here he is, growing up before my eyes.
We have to enjoy the time with him because he's only this age once!
---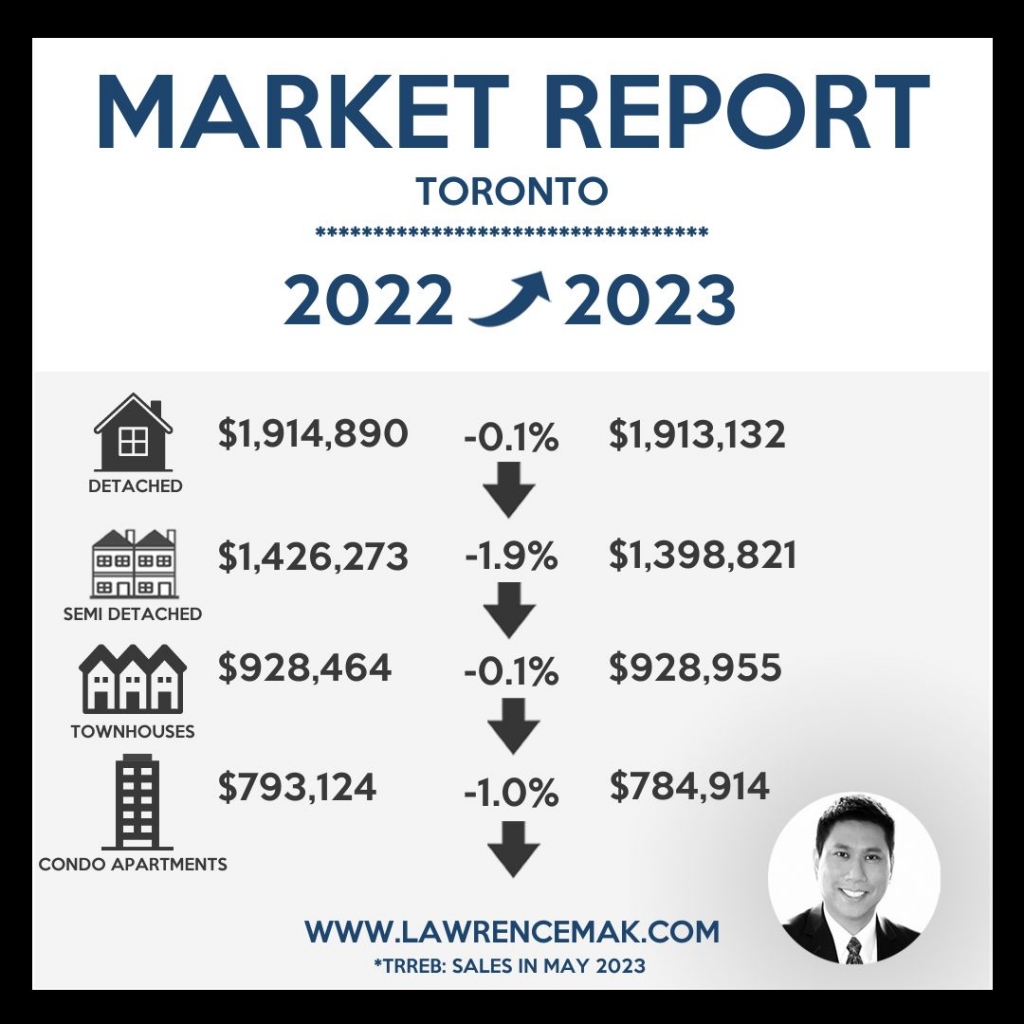 The Toronto Real Estate Market (May 2023)
In May 2023, the average home sold for $1,196,101.
This is up +3.7% from last month and down -1.4% from last year.
There were 9,012 sales in May which is +25% higher than in 2022.
What's Happening Out There?
Last month, the market heated up again with multiple offers everywhere.
Based on the current trends, it looks like the average price will finally surpass last year's numbers and the Spring Market continues to go keep going.
However, this week's rate hike will likely make some Buyers pause as they re-evaluate their affordability.
In the near-term, I expect the market to be strong as these Buyers find a home to purchase with their locked-in mortgage rates.
And then it will taper off as we enter the Summer market.
Questions about your real estate situation?
Call me at (416) 276-4895.
---
CONGRATS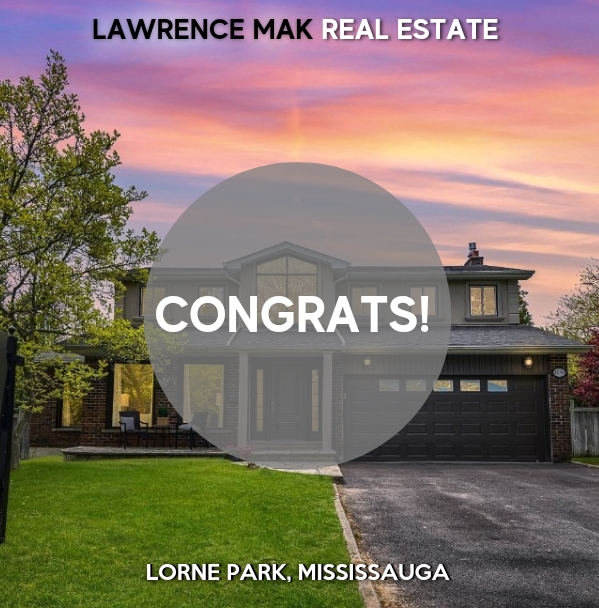 After a long search, I'm so happy you were able to find a great home in Lorne Park for your family.
I'm sure you'll enjoy the switch from cramped, city condo-living to spacious suburban life!
Looking to make a move?
Call me at (416) 276-4895
---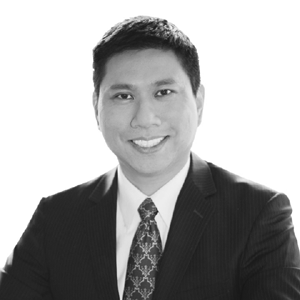 Are you looking for the hardest
working agent in the GTA?
LAWRENCE MAK
Real Estate Broker
EXP Realty, Brokerage
(416) 276-4895
Homes@LawrenceMak.com