From the Mak Family…
For Halloween, NTM dressed up like a banana.
Last year, he made his own "grape" costume so there's definitely a consistent theme here!
This is the first year we let him roam the neighbourhood with his friends without our direct supervision. He had a ton of fun and came back with a lot of candy.
Since he's allergic to nuts, we're happy his friends traded all of his nut chocolate-bars away!
---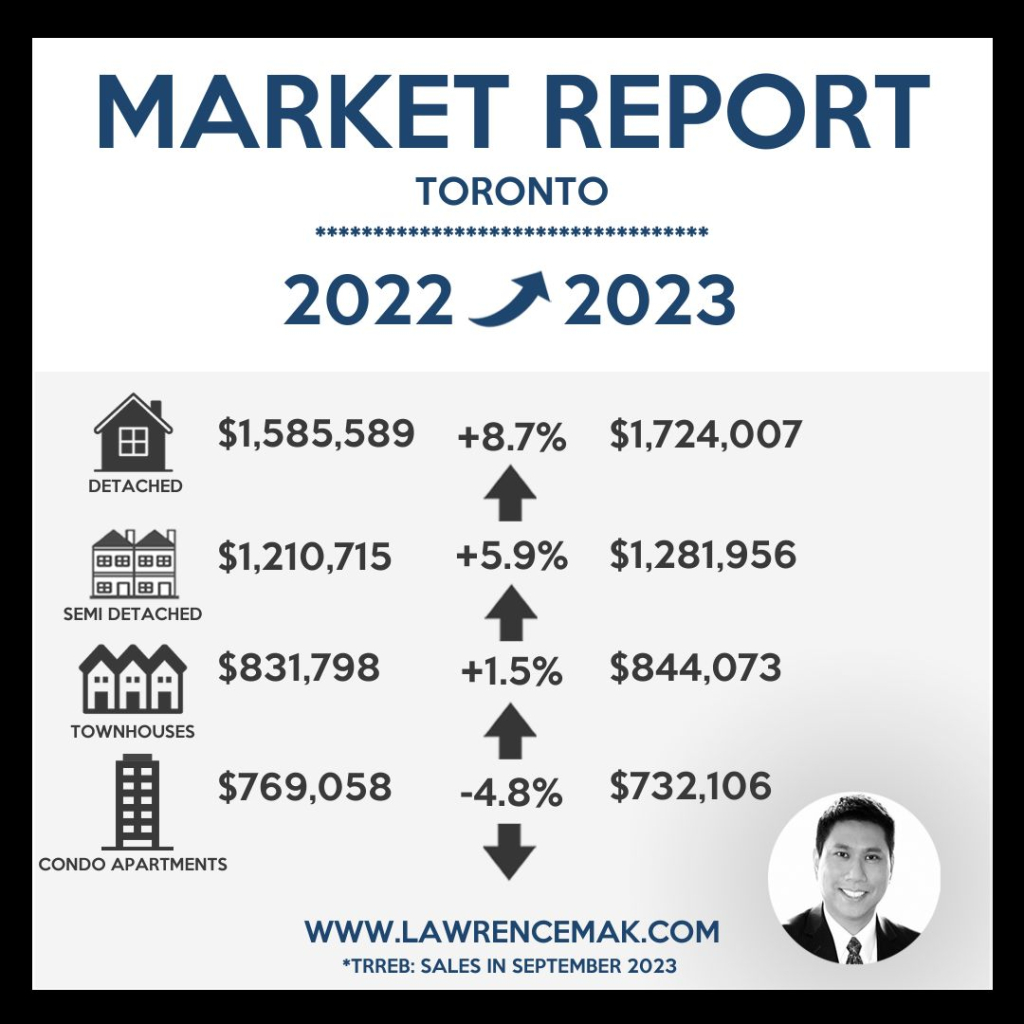 Is it really that slow out there?
The recent interest-rate hold from the Bank of Canada and the U.S. Fed has been a welcome relief to everyone.
Although the average price is slightly up from last year, there has been a flood of listings coming out and not many serious buyers.
But is it really that slow out there compared with other years?
Check out the number of homes sold:
53,766 homes sold in 2023 (Jan to Sep)
62,638 homes sold in 2022 (Jan to Sep)
97,012 homes sold in 2021 (Jan to Sep)
So there are 45% fewer homes sold this year than in 2021, which means, yes, it's really slow out there.
But what about the home values?
Many buyers I talk with feel (hope?) like the market is going to fall even more! This is based on the idea that Sellers can't finance their homes any more and have to desperately sell.
Maybe it's too early to tell, but I'm not seeing that out there in the market. Banks are also pushing amortizations further out so it looks like homeowners can still afford their payments.
My Thoughts
I don't think it's a great time to sell a property, but I think it's a great time to buy.
I ALSO think it's an AMAZING time to upgrade, since you have much more choice. Sure, you will sell your home lower than expected, but that will allow you to make an easier jump to your next house.
In terms of the interest rates, many people are expecting rates to start dropping in Q2 of 2024.
When that happens, I think you'll be looking back at these prices and wishing you had a time machine.
Want to talk about your options?
Call me at (416) 276-4895.
---
THANK YOU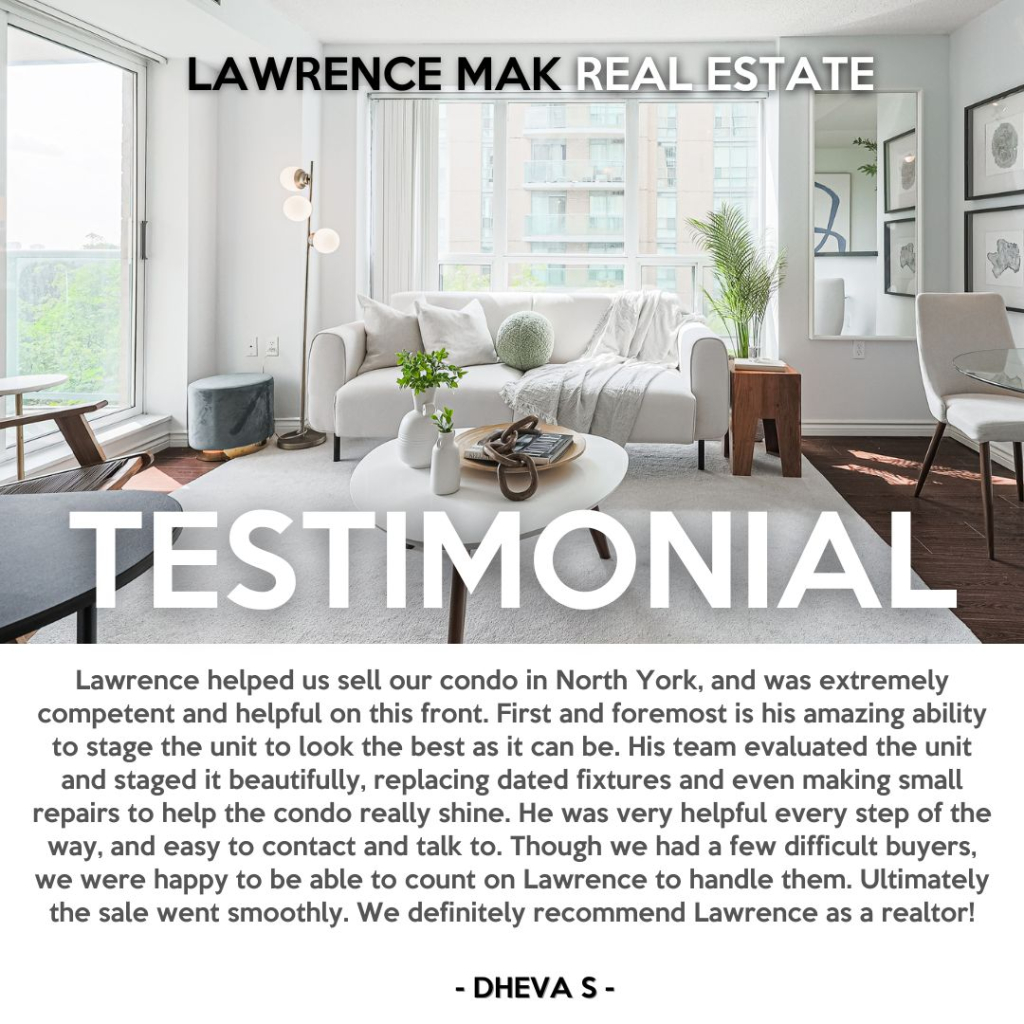 "Lawrence helped us sell our condo in North York.
His team evaluated the unit and staged it beautifully, replacing dated fixtures and even making small repairs to help the condo really shine.
Though we had a few difficult buyers, we were happy to be able to count on Lawrence to handle them.
Ultimately the sale went smoothly.
We definitely recommend Lawrence as a realtor!"
Looking to sell?
Call me at (416) 276-4895
---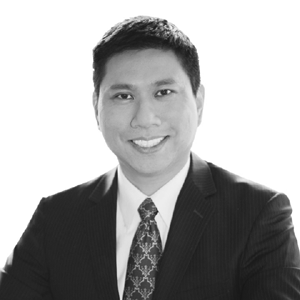 Are you looking for the hardest
working agent in the GTA?
LAWRENCE MAK
Real Estate Broker
EXP Realty, Brokerage
(416) 276-4895
Homes@LawrenceMak.com