If you want to renovate your home just to sell for more money, chances are, you won't make your investment back.
However, if you want to renovate so that your family can enjoy your home, that's a completely different story!
(Plus if it's for your own home, the profit is tax-free!)
As an added service to our clients, we are happy to provide input on what's selling best and and what's popular out there.
So if you want a second opinion on your paint colour, flooring or even furniture layout, don't hesitate to reach out!
Looking to Buy a Home? Call Me Any Time
Call (416) 276-4895!
---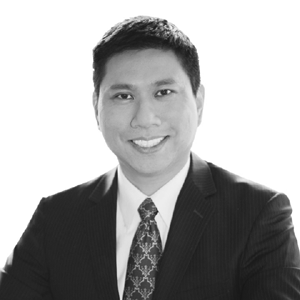 Are you looking for the hardest
working agent in the GTA?
I am always available!
I look forward to working with you now or in the future…
LAWRENCE MAK
Real Estate Broker
EXP Realty, Brokerage
(416) 276-4895
Homes@LawrenceMak.com
---