In this video, you'll learn the 4 secrets to selling your home for the most money:
Secret #1: More buyers will get more money
Secret #2: More emotions will get you more money
Secret #3: More experience will get more money
Secret #4: Pricing your home right, will get you more money
I was fortunate enough to win this free video production at a Small and Mightly Networking event.
Their events are designed to drive business growth, knowledge, and sourcing for small business owners, managers and entrepreneurs in the GTA.
Connect with Small & Mighty on Linked-In
If you have nominations for their Small Business Award:
The video was produced by Key West and I highly recommend them!
Is now the right time to sell? Contact me and let's have a chat.
Call (416) 276-4895!
---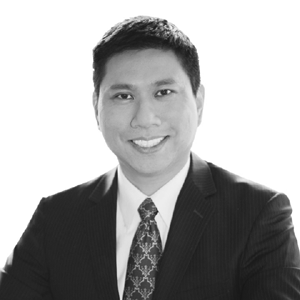 Are you looking for the hardest
working agent in the GTA?
I am always available!
I look forward to working with you now or in the future…
LAWRENCE MAK
Real Estate Broker
EXP Realty, Brokerage
(416) 276-4895
Homes@LawrenceMak.com
---