From the Mak Family…
For NTM's birthday this year, we embarked on an incredible airborne adventure by exploring the treetops in Stouffville!
If you haven't gone Tree Trekking, I highly recommend it!
It was a perfect, breezy Autumn morning. I found it to be a remarkably safe activity.
Sure, it was a little physically demanding, but it made for a really memorable family outing as we scaled and zip-lined our way through the trees.
---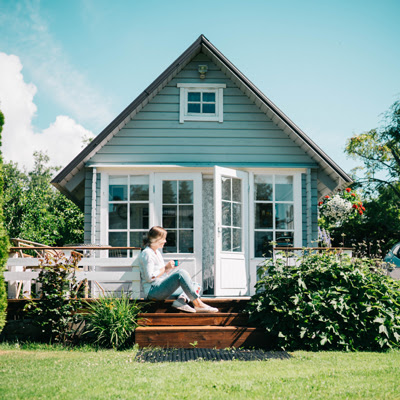 Should You Sell Your Property Now?
Recently, the advice I've given Sellers has been the same: "It's not a great time to sell, but it's a great time to buy!"
Although the interest rate was held by the Bank of Canada to 5.0% on September 6th, prices have fallen and there has been a flood of new listings coming to the market.
For Buyers…
This means there is a lot more selection out there for the discriminating buyer who needs something special for their Family.
For Sellers…
It's really not a great time to sell. In Lorne Park for instance, there are a lot of homes for sale with many more that are "coming soon."
However, if you can also buy, I think it's an EXCELLENT TIME to upgrade! You can either "buy and sell at the peak" or "buy and sell at the bottom" and making that jump in value is easier when prices are lower.
For Investors…
It's not a great market for Sellers but the Rental Market is on FIRE!
So if your tenant just left, you could probably rent it out again for a much higher rate.
The main question is, "if you sold your property, what are you doing with the money?"
If you can deploy the money to a better investment or regroup by paying down your mortgage, that could be a good move.
But if there's nowhere to park it, maybe staying as a Landlord for a little bit longer makes sense?
 Want to talk about your options? 
Call me at (416) 276-4895.
---
JUST SOLD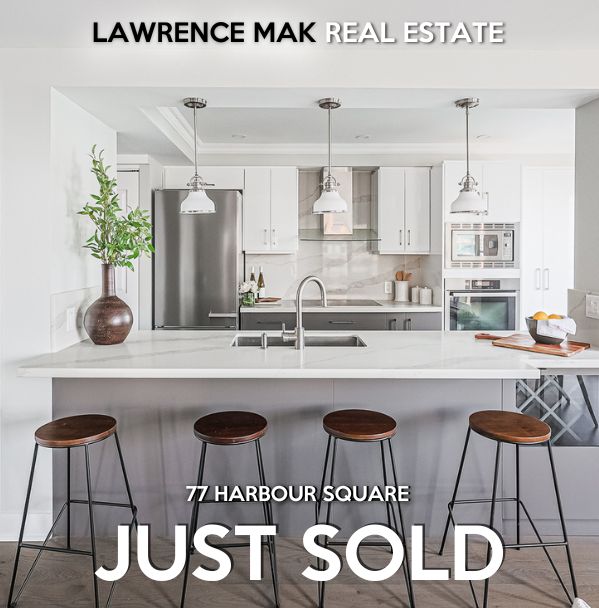 Congrats to J & D who got their condo sold in this tough market. With so much uncertainty about interest rates and an initially slow Fall Market, we are thrilled that they got an acceptable offer in the first week.
A special thanks to Tina for her amazing design and staging.  The Buying Agent mentioned that after a long search, the Buyer just loved the place and had to put an offer. 
We are excited to see J & D in their new home and on to the next step in their life journey.
Looking to make a sell?
Call me at (416) 276-4895 
---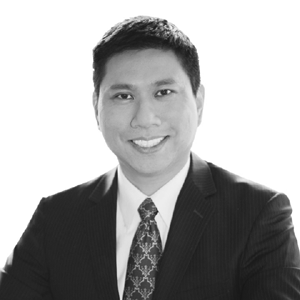 Are you looking for the hardest
working agent in the GTA?
LAWRENCE MAK
Real Estate Broker
EXP Realty, Brokerage
(416) 276-4895
Homes@LawrenceMak.com