We are entering the Spring Market and this week, the real estate market has been pretty strong. But there are pockets where houses tried for multiple offers and failed.
Whether it's because they were expecting a TOTALLY crazy price or nobody showed up on offer day, who knows?
Now the question is: what will the seller do? My feeling is some will re-list at a higher price, while others who "tried and failed", will just take their house off the market and move on with their lives.
Judging by the number of people contacting me, there will be a lot more inventory over the next month, so if you're looking to buy, have a little patience.
Toronto is going crazy with real estate prices, but actually, this is a World-wide phenomenon. From Florida to Massachusetts, and Brazil to China, there are so many factors at play.
Whether people are taking money out of the markets, the interest rates are super-attractive or we are on the cusp of hyper-inflation, everyone is buying up REAL assets:
Read Forbes Article Lastly, if you haven't yet, I invite you to enter my free draw prizes!
First prize is a delicious nut-free cake from Swirl's Mississauga. There are only a few dozen entries, so you have a great chance to win something!
If you are looking to buy or sell, I'm available to talk strategy any time at (416) 276-4895.
---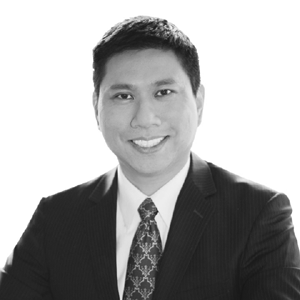 Are you looking for the hardest
working agent in the GTA?
I am always available!
I look forward to working with you now or in the future…
LAWRENCE MAK
Real Estate Broker
EXP Realty, Brokerage
(416) 276-4895
Homes@LawrenceMak.com
---