A quick note from the Mak Family…
After a season on the bench training hard with the Clarkson Rep team, we are so proud that NTM was "called up" to play in a few of their end-of-season games.
This is the first season he's played with any Rep team.
Usually he would play house league soccer or baseball with just one practice and one game per week.
The level of commitment is so much higher with three 2-hour practices per week and one game on the weekend. I don't know how families with more than one child handle it!
Anyway, we're so happy he had the perseverance to show up every week and was rewarded for his hard work.
NTM is really looking forward to next season!
---
The Toronto Rental Market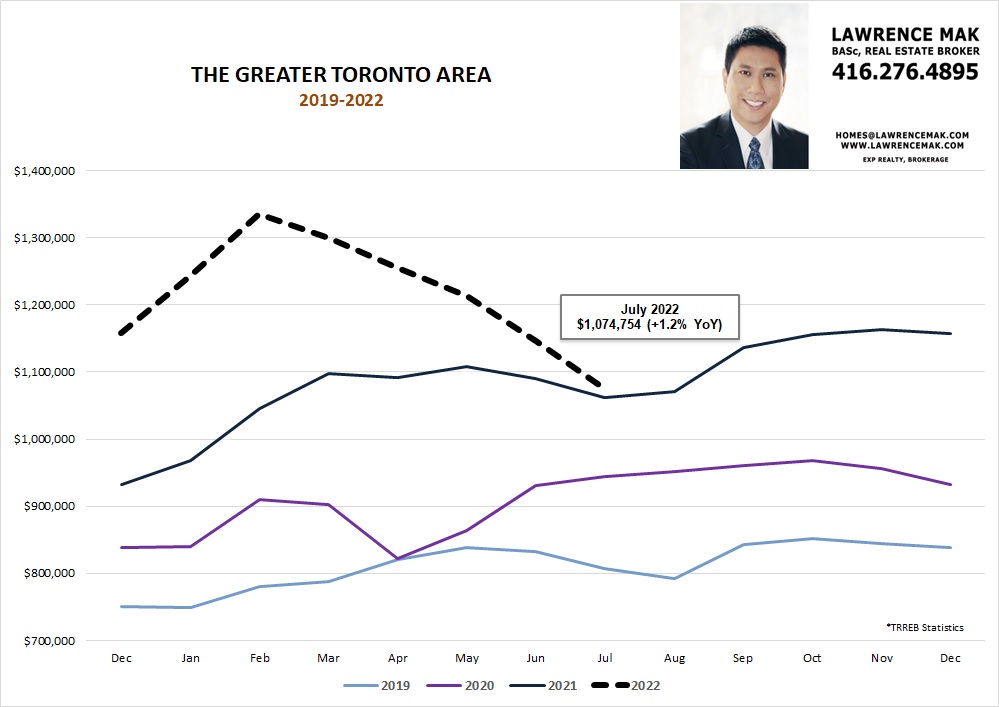 In July 2022, the average home sold for $1,074,754.
This is down -6.2% from last month, but up +1.2% from last year.
There were 4,912 sales in July which is 47% lower than in 2021.
I honestly don't think it's as bad as the Media and others are saying.
It seems that interest rate "hikes" are slowing and typically, the Summer is a slow time for real estate anyway.
Especially this year.  Everyone that I know has left town for at least one family vacation.  I expect real estate activity to increase again in the Fall.
So what should you do?
If you are buying…
It's still a great time to buy.  Financing and inspection conditions are back again.
However, there isn't as much selection out there (yet).  
I anticipate this to change in a few weeks.
If you are a selling…
It's an excellent time to upgrade your home.
Many Sellers have at least 20% equity saved up in their home so they can make the stretch to the next, larger property.
However, if the decision is whether you should sell your investment property, I think it depends on the circumstances.
Rental rates in many areas are still very good, so it's best to have a chat with me to see what makes sense.
 Questions about your real estate situation?
Call me at (416) 276-4895.
---
TESTIMONIAL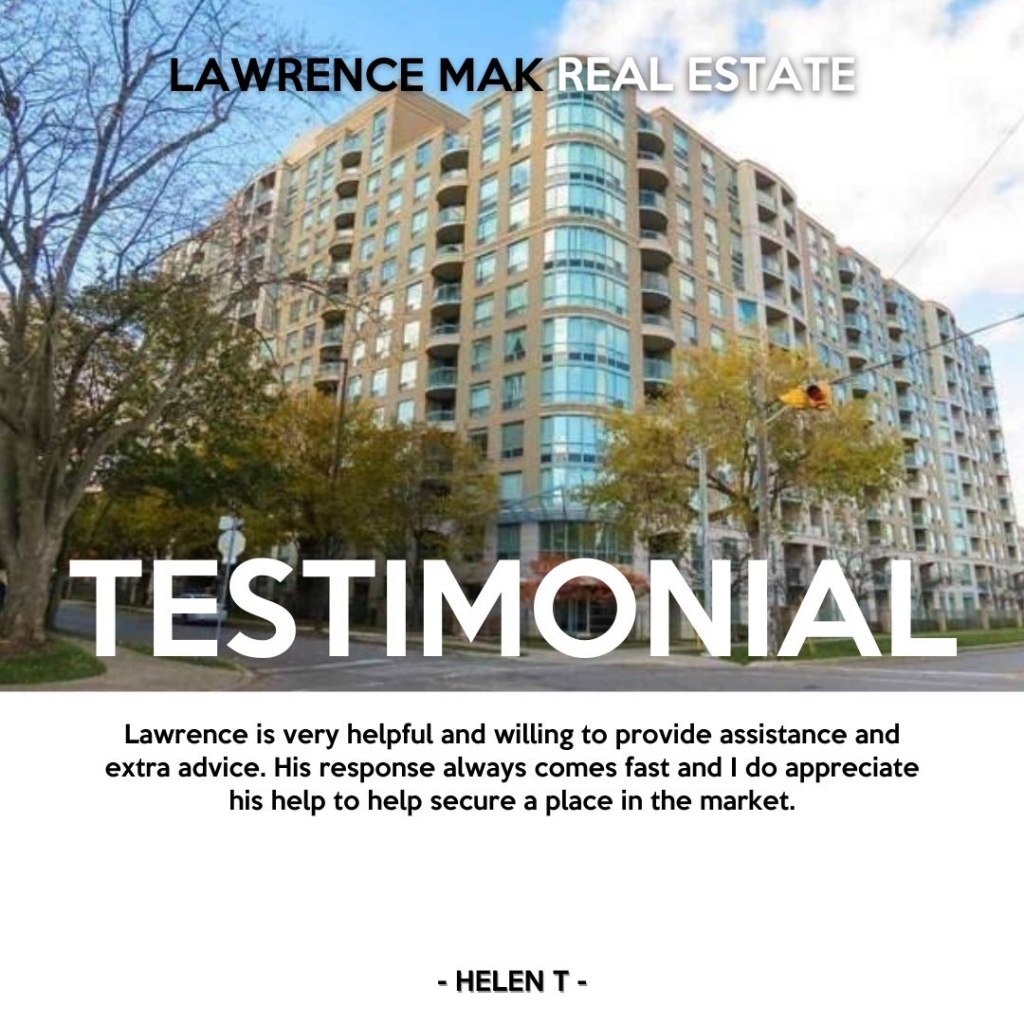 "Lawrence is very helpful and willing to provide assistance and extra advice"
– Helen T.
Thanks Helen for the kind words and I'm so happy that you found a place that will improve your personal lifestyle!
---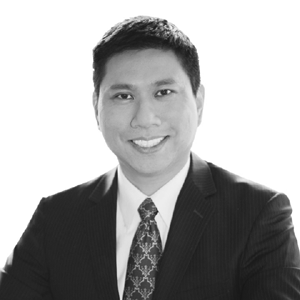 Are you looking for the hardest
working agent in the GTA?
LAWRENCE MAK
Real Estate Broker
EXP Realty, Brokerage
(416) 276-4895
Homes@LawrenceMak.com