From the Mak Family…
Last month, we had the amazing opportunity to go on a one-way, cruise from Vancouver to Hawaii.
It was a great deal because many days were at-sea, but we still found ways to have fun and eat lots of food!
Our favourite excursion was at the Kualoa Ranch, where they filmed tons of movies like Jurassic Park.
We rented a UTV (like a jeep) and were able to drive around the island to see breath-taking landscapes and movie sets.
Ever since I was a kid, I've always loved cruises and was so happy that NTM could go this year.
So if you ever want tips on cruising, like how I earned a free cruise or how you get $100 from owning cruise stock, ask away!
---

Why you should buy a $3,000,000 house!
OK, I'm a little over the top there, but I feel it's a good time to buy!
In October 2023, the average home sold for $1,125,928. This is up +0.6% from last month and up +3.4% from last year.
There were 4,646 sales in October which is -5.76% lower than in 2022.  PLUS, the number of NEW listings is up to 14,397 homes from 10,433 last year.
What does this mean to Buyers?
It seems that many buyers are on the fence and many sellers have to sell.  They aren't budging as much on the price, but if you are in the market for a home, you will have much MORE choice and the ability to put in financing or inspection conditions.
I'm also hearing of offers with conditions of "Sale of Buyer's Property" (where the purchase is conditional on selling your home) or "Vendor Take-backs" (where the Seller finances some of the property).
What about the Toronto Luxury Home Tax?
In January 1, 2024, Toronto will increase the Municipal Land Transfer Taxes (MLTT) for homes over $3,000,000.
(See the graphic above!)
For some, it's affordable, but why not save tax when you can?
Speaking of taxes, I always recommend that if you're going to buy on the border of Toronto, like say, Etobicoke, you might as well move over to Mississauga and save the Toronto Land Transfer Tax!
My Thoughts
I still think it's a good time to buy and not a great time to sell.
It's an even better time to upgrade because you'll have the choice of what's out there and can put in conditions to protect yourself.
Interest rates are still expected to start dropping by the mid-2024.
When that happens, you'll wish that prices were still this low.
Want to talk about your options?
Call me at (416) 276-4895.
---
THANK YOU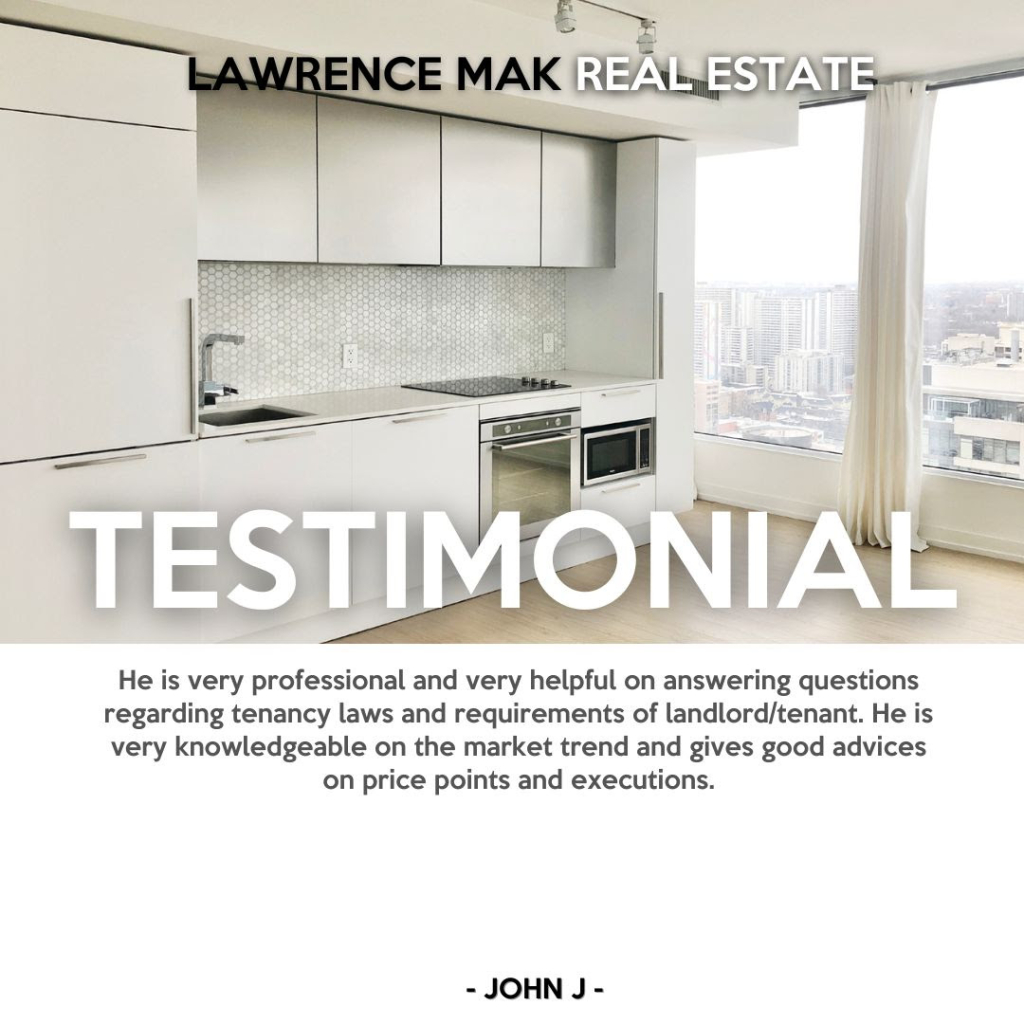 "Lawrence is very professional and very helpful on answering questions regarding tenancy laws and requirements of landlord/tenant."
Thanks for the very kind words!
We are thrilled that your investment property rented for +$200 / m over the listing price with 7 offers!
Looking to invest? 
Call me at (416) 276-4895 
---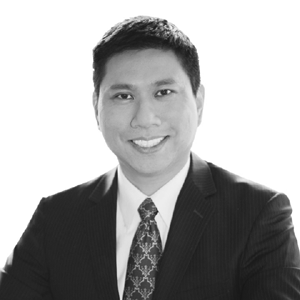 Are you looking for the hardest
working agent in the GTA?
LAWRENCE MAK
Real Estate Broker
EXP Realty, Brokerage
(416) 276-4895
Homes@LawrenceMak.com