Last week, I had the pleasure of helping two people find two rental units downtown. I've seen the same pattern over many years, so I'll tell you exactly what I told them:
There is always a spike in activity in the Summer months leading up to September because of the start of the school year.

The smart students already secured a place in June.
By July, most students only begin to think about renting.
By August, every student is in FULL panic-mode because they just realized that they have nowhere to live in September.

Do you know what happens by the end of August? All of the International students return back from their long Summer break and some don't even have a ceiling on their budget
The last time I saw this happen, the returning student pre-paid 12-months and over the asking price. Talk about crazy competition!
Trust me, finding a rental is NOT like cramming for a final exam the night before! It will take time to find the right place at the right price. And you can't expect to book a mover and the service-elevator on the 1st of the month. It just doesn't work that way.
So please, if you are thinking of renting, get it done in the next two or three weeks. Or wait until October when things start to die down again.
Thinking of Selling this Year? Call (416) 276-4895
---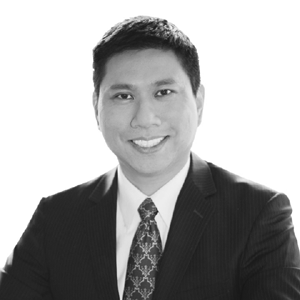 Are you looking for the hardest
working agent in the GTA?
I am always available!
I look forward to working with you now or in the future…
---
---