From the Mak Family…
This year for Father's Day, we tried something different!
Instead of just having a large meal with the extended family, we decided to go bowling with NTM and his cousins.
I haven't bowled in about a decade, but it slowly came back to me.
It was definitely a lot more fun than just stuffing our faces at a buffet, which we ended up doing afterwards anyway.
I think this will be a traditional that we will keep.
---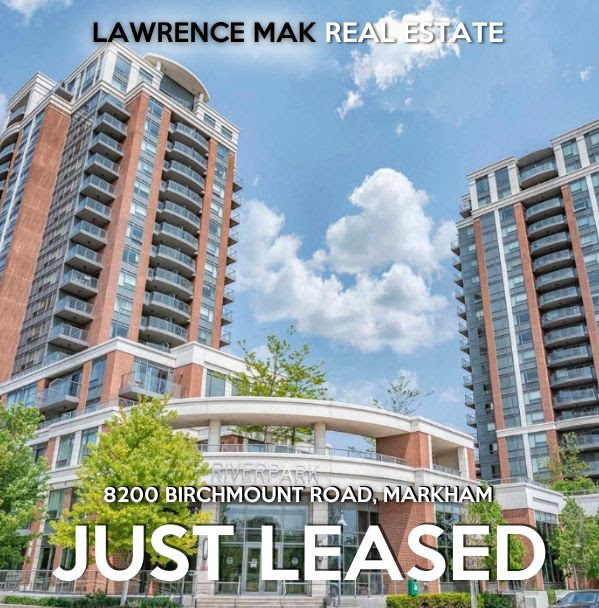 Why You Need to Rent a Place Soon!
Last week, I had the pleasure of leasing out a property in Markham that generated 4 offers in 3 days.
Although it's rare that I work directly with renters, my team has also reported crazy rental activity in their communities.
But honestly, this is no surprise. Because it happens every year!
There is always a spike in activity in the Summer months leading up to September because of the start of the school year.
The smart students tried hard to secure a place in June.
By July, most students start to think about renting and will begin their search shortly.
PANIC MODE
By August, every student is in FULL panic-mode because they just realized that they have nowhere to live in September
Do you know what happens by the end of August? All of the International students come back from their long Summer vacation and they all need a place!
Many of these International students don't have a ceiling on their budget and are happy to pre-pay for 6 or even 12 months up-front.
Talk about crazy competition!
YOU CAN'T CRAM FOR THIS!
Trust me, finding a rental is NOT like cramming for a final exam the night before!
It will take time to find the right place at the right price. And don't expect to book a mover and the service-elevator on the 1st of the month. It just doesn't work that way.
So please, if you are thinking of renting, get it done in the next two or three weeks. Or wait until October when things start to die down again.
Curious about the market?
Call me at (416) 276-4895.
---
JUST LISTED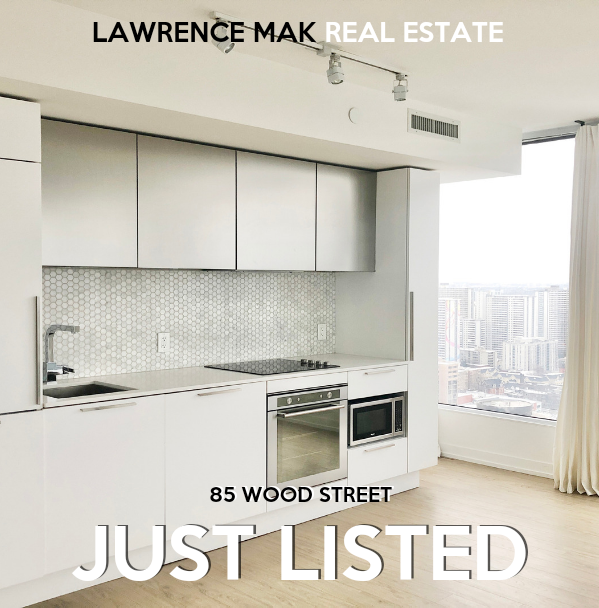 2 Bedroom unit in Axis condos by Centre Court.
Lots of natural light and a large balcony with convenient access to the subway station, TTC, Loblaws and many shops and restaurants.
Walking distance to U of T and Ryerson (TMU).
Looking to make a move?
Call me at (416) 276-4895 
---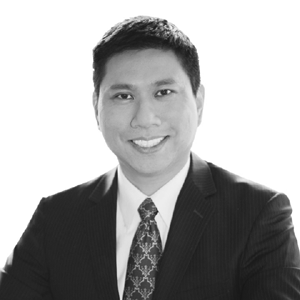 Are you looking for the hardest
working agent in the GTA?
LAWRENCE MAK
Real Estate Broker
EXP Realty, Brokerage
(416) 276-4895
Homes@LawrenceMak.com