I was fortunate enough to get away from the city for a few days and do some skiing with the family!
Earlier in the week, the ski conditions were perfect and the weather was cool!
You know what else was cool? The housing prices in pockets around the GTA.
Some houses sold for less than they should, with fewer buyers competing. Many homes passed their offer-date and either re-listed or just put "offers any time"!
So if you are in the market for a house, I'm anticipating a lot of houses for sale in the coming week. Hopefully you should have a much better selection.
However, I just want to caution that more houses doesn't mean you're suddenly getting $100k off the price of your house.
Prices haven't fallen that much, but maybe you will find the right house for you.
Remember, there will always be demand for A+ properties that are beautifully renovated, staged and marketed.
But, if you're able to see past some of the flaws, there are a lot of homes that don't have as much competition which can work.
Do you have questions about the market?
Call me at (416) 276-4895.
---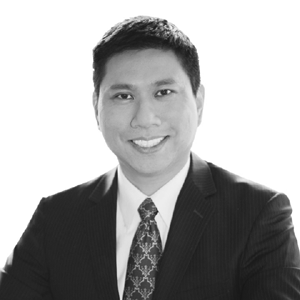 Are you looking for the hardest
working agent in the GTA?
I am always available!
I look forward to working with you now or in the future…
LAWRENCE MAK
Real Estate Broker
EXP Realty, Brokerage
(416) 276-4895
Homes@LawrenceMak.com
---