The average home in the GTA, sold for $1,334,544 which is an increase of +$27.6% from last year.
But there has been a slight shift in the past few weeks.
Showings and offers have been less than expected, and a lot of properties have passed the offer-date without an accepted offer.
Further, more and more bully-offers have been accepted, which means that the showings weren't as busy as normal.
Why is this happening?
Some reasons are Buyer Fatigue from the past two months as well as the interest rate hike.  Loosening of the COVID measure or perhaps the war are also affecting public sentiment.
So what does this mean for you?
If you are thinking about selling, I would recommend to wait until after March break.  Many buyers are expected to go on vacation for the first time since COVID started, and I think you will find the buyer-pool has shrunk a little bit.
If you are thinking about buying, maybe this week or next would be a good time to take a look around while a lot of your competition is away.
Is this a Buyer's Market?
Sorry, no. I think it's still a Seller's Market. But competition hopefully is a little less than the crazy-times of the last couple of months.
So if you find the right home for your family, maybe you won't be bidding against too many buyers!
Do you have questions about the market? 
Call me at (416) 276-4895.
---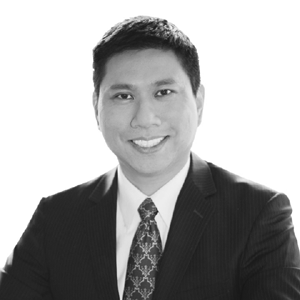 Are you looking for the hardest
working agent in the GTA?
I am always available!
I look forward to working with you now or in the future…
LAWRENCE MAK
Real Estate Broker
EXP Realty, Brokerage
(416) 276-4895
Homes@LawrenceMak.com
---