From the Mak Family…
Now that it's the Summer, NTM is participating in a lot of different types of camps.
This is the first year we decided to put him at an over-night camp. The separation anxiety was real! (Although, I don't think NTM experienced any)
He had a lot of fun at the camp and the counsellors noted that he really liked staying indoors and playing board games.
I guess he takes after me!
He's going to have a ton of fun this Summer and we'll try our best to spend time with him while the weather is nice and he's still OK with being seen with his parents.
---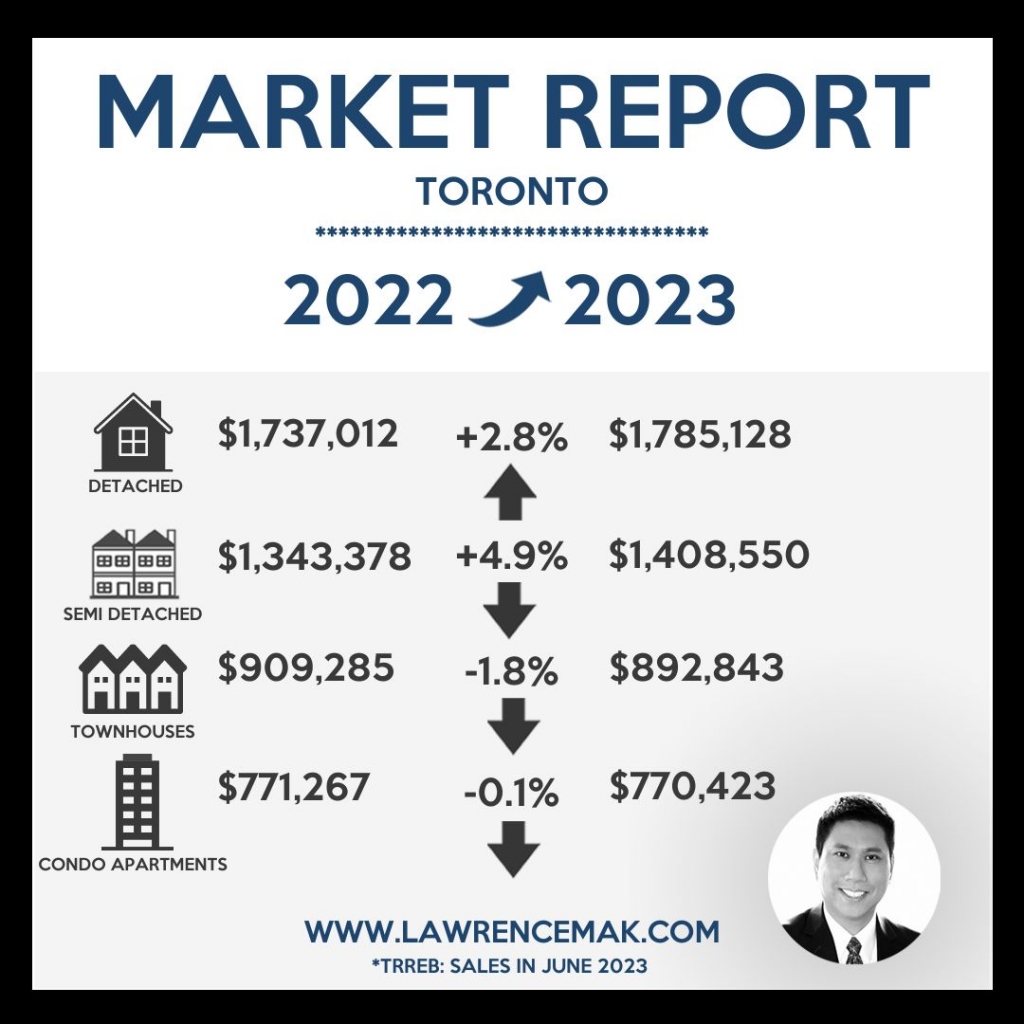 Is the Summer hot or not?
Everyone keeps asking me whether the Summer is super-busy or super-slow?
It totally depends on which areas you are looking at but real estate is cyclical and there aren't many surprises here.
In June, the average home sold for $1,182,120.
This is down -1.2% from last month but up +3.1% from last year.
July also saw an announcement of (hopefully) the last interest rate hike, and so the market is taking a short pause.
If you are buying or selling…
Typically in the Summer, buyers, sellers and realtors all go on vacation. Nobody is around.
With the interest rates going up, there is less purchasing power and so there should be less competition when trying to purchase.
Many first-time home buyers at this point think, "great! So I can get properties for $100k off of the price?"
Sorry, no, that's not how it works. The Toronto real-estate market is strong. The time for deals was last year as interest rates were increasing, but there are signs that they may be levelling off with reductions expected sometime in 2024.
If you are renting or leasing your property…
If you read my last newsletter, this is the WORST time for renters and the BEST time for landlords.
Everyone is scrambling to secure a place before September 1st. As we near August, there will be even more competition from all of the International students returning from their vacations.
To give you an idea, in the past month we rented out two properties – one in Markham and one in downtown Toronto.
Within days, we had 7 to 10 offers on both. Many were "sight unseen", "prepaid for 12 months", and $100-$200 per month over the asking price.
All this to say, please don't procrastinate. My rental team works very hard to secure a place for renters.
Unfortunately, many renters still treat this like "cramming for an exam.' They drag their feet until the last possible minute by not looking at places and not getting the right paperwork in place. By the time they are ready, they find out they've already lost the place they wanted.
What about the rest of the Summer?
For July and August, I expect more of the same. Buyers taking a bit of a pause to see how the market shakes out.
Renter will see a lot of activity up until the middle of September.
And then we'll enter the Fall season. I expect that to be a little muted compared with previous seasons, but the Spring of 2024 should be crazy!
Curious about the market?
Call me at (416) 276-4895.
---
JUST LISTED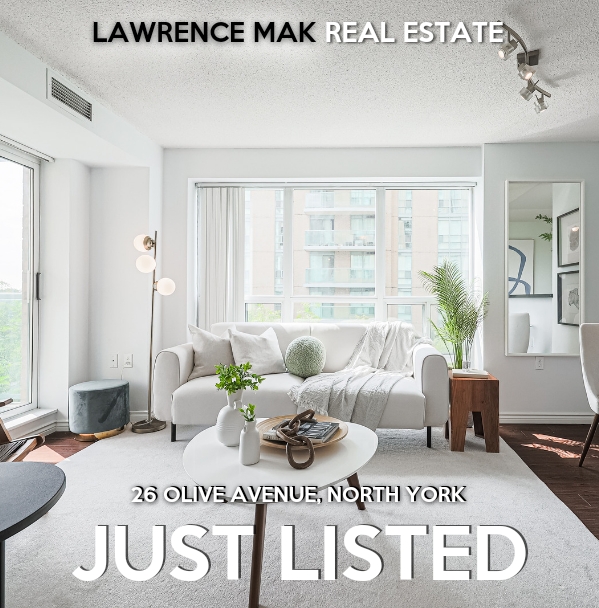 Wake up in pure bliss in this stunning 2-bedroom condo, seamlessly blending traditional charm with a perfect layout.
As you look up from cooking lunch, you are pleasantly surprised by the abundance of natural light flooding the entire space and realize it's from all the windows in your corner Suite.
For Dinner you can choose from so many different restaurants on Yonge Street. Just go out and try something new!
Or maybe catch a subway downtown and meet up with some friends. There are just so many possibilities – aren't you glad you moved here?
Looking to make a move?
Call me at (416) 276-4895
---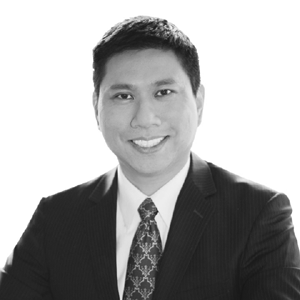 Are you looking for the hardest
working agent in the GTA?
LAWRENCE MAK
Real Estate Broker
EXP Realty, Brokerage
(416) 276-4895
Homes@LawrenceMak.com