From the Mak Family…
This year for Hallowe'en, NTM decided to design his own costume.
He gave us a list of things to buy and then made his "robber" costume by himself!
He had a lot of fun going around the neighbourhood with his school friends.  I'm not sure how many more years he'll be doing this, but we're glad he took the initiative and had a lot of fun.
---
The Toronto Real Estate Market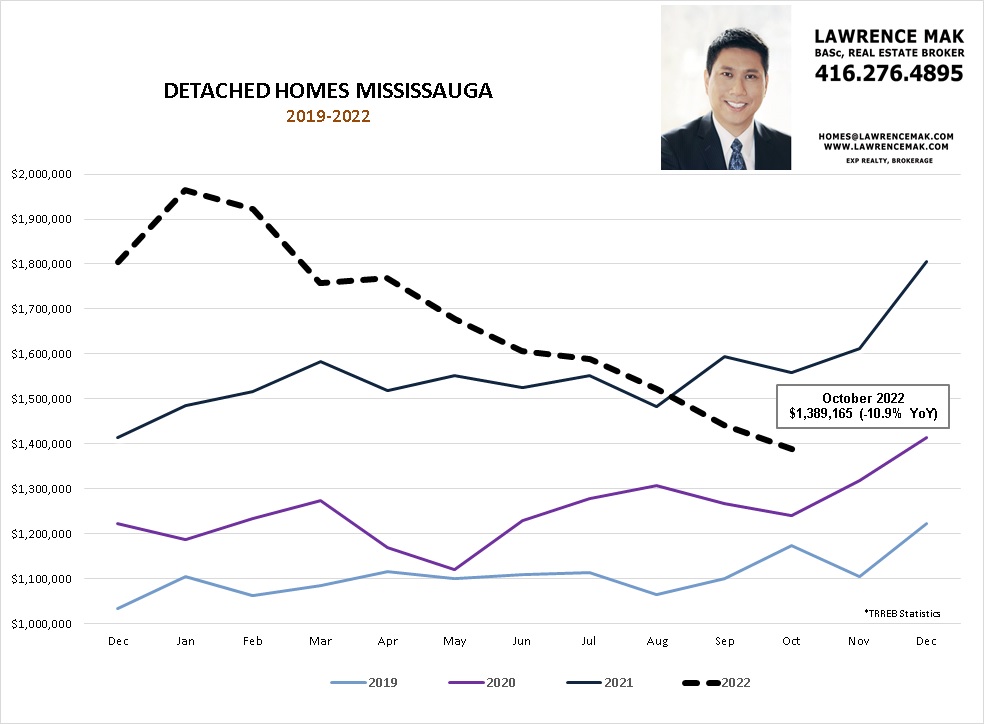 In October 2022, the average home sold for $1,089,428
This is up +0.2% from last month and down -5.7% from last year.
It looks like the average home in Toronto has levelled off and perhaps has reached the bottom.
However, detached homes in Mississauga are still dropping like a rock!
So what should you do?
If you are buying…
It's a good time to buy in Mississauga.  Oakville and other cities aren't really seeing the same level of price drop as Mississauga has seen.
If you want to buy a detached home in Mississauga, now is the time!
At the peak in January, detached homes in Mississauga averaged $1.96m and has dropped -29% to about $1.39m.
Who knows if it will drop more, but it is a good time to at least see what's out there.
So if you wanted to upgrade to a Mississauga detached home, now is the time to look for something that could work for your family.
If you are selling…
It's still not a great time to sell your home if you don't have to.
Certain communities and homes that are priced low have been selling in multiple offers, but most of the homes are priced for good old-fashioned negotiation with the other side.
If you plan to upgrade, you may want to "sell first then buy" instead of "buy first then sell" because of the unpredictable market.
Questions about your real estate situation?
Call me at (416) 276-4895.
---
CONGRATS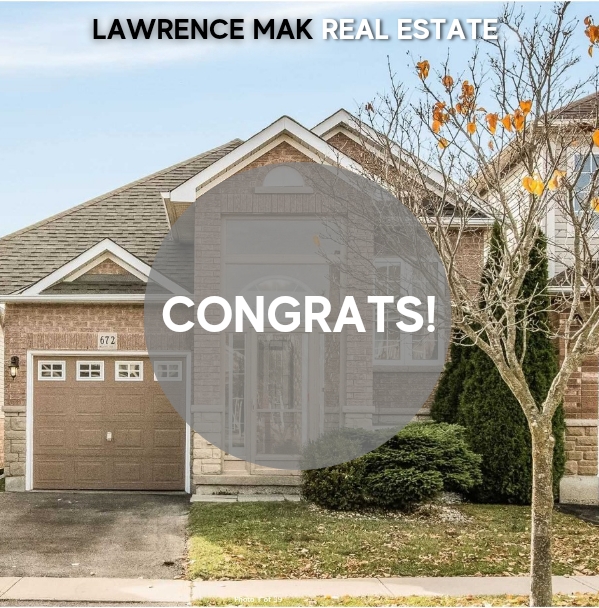 I was very excited to help an old friend, H, buy her first home! We found a great house and offered a "fair" price based on similar houses in the neighbourhood. The Sellers thought it was a "low-ball" and we parted ways.
(It wasn't a low-ball, but I don't think they understood the current real estate environment) A week later, the Sellers desperately wanted to re-open negotiations, but at that point, we already found another house that was better suited!
There are a lot of choices in the market now and I'm glad H wasn't in a rush and eventually found an amazing home that works for her.
---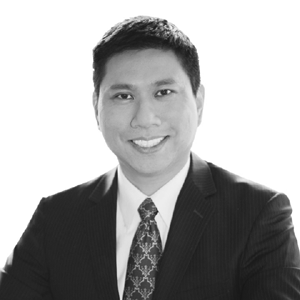 Are you looking for the hardest working agent in the GTA?
LAWRENCE MAK
Real Estate Broker
EXP Realty, Brokerage
(416) 276-4895
Homes@LawrenceMak.com