The average home in Toronto is now worth $1,155,345.  This is up +19.3% compared with last year.
Everything, including condos are going up and up.
As I was saying before, the #1 thing you need to do as a renter is to get into your first property. Condos are increasing $50k-$70k per year, so every year, it gets harder to qualify.
Similarly, if you are upgrading, detached homes are appreciating even faster than condos!
Detached home in Toronto, Mississauga or Oakville are up about +20% from last year.
To give you an idea of what that means, detached Toronto homes went up +$300k or +$25k per month!
So whether you are thinking of buying or selling, let's have a chat to see what makes sense for you and your family.
Because of the tax advantages, I truly feel you should maximize the value of your primary residence, so that it can grow as fast as possible.
Questions? Call me at (416) 276-4895.
---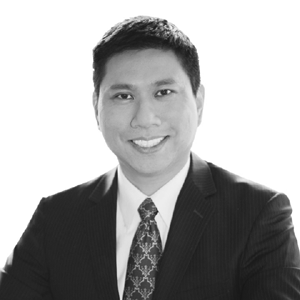 Are you looking for the hardest
working agent in the GTA?
I am always available!
I look forward to working with you now or in the future…
LAWRENCE MAK
Real Estate Broker
EXP Realty, Brokerage
(416) 276-4895
Homes@LawrenceMak.com
---