Labour Day traditionally marks the end of the slower Summer market into the faster-paced Fall Market and this year was no exception.
The average price for a home is $1,136,280 which is an increase of +18.3% compared with last year.
View the September 2021 Report
Most single-family homes, such as townhouses, semi-detached and detached houses have been selling successfully with multiple offers.
In Mississauga, for instance, 74 out of 83 of the homes last week sold for the asking price or more!
Toronto condos are also headed in an upward trajectory after the prices stalled for the past 4 months.
What does this mean for you?
October is going to be another strong month.
If you're selling – the next month or so is a good time. If you miss it, then you should plan to sell in the Spring of 2022.
If you're buying – look for properties that aren't in high demand. Perhaps ones that need some work or that aren't in the ideal location.
Looking to Buy or Sell Your Home? Call Me Any Time
Call (416) 276-4895!
---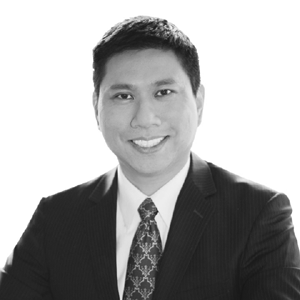 Are you looking for the hardest
working agent in the GTA?
I am always available!
I look forward to working with you now or in the future…
LAWRENCE MAK
Real Estate Broker
EXP Realty, Brokerage
(416) 276-4895
Homes@LawrenceMak.com
---